When it comes to the vaping consumer market, it is a largely unregulated industry; This is something the FDA has a problem with. Compounded with the $15+ city tax on e-cigarettes this year, Chicago's lawmakers are cracking down on vaping in the windy city.
So just what is the FDA trying to push? New rules and regulations that will require all ecigarettes to pass FDA approval before they can be put out on the store shelves.
This puts a heavy burder on the manufactures of ecigs. They are looking at an additional $1 million dollars in cost to seek this approval from the FDA.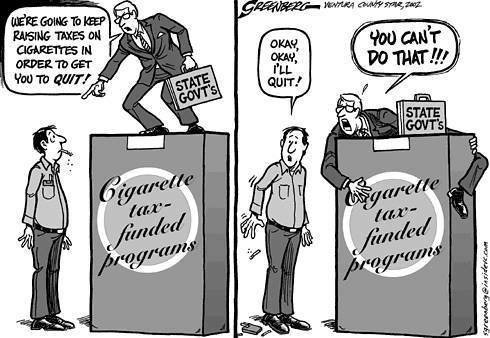 A lot believe that this is big tobacco's doing. Vaping is considered an "arch nemesis" of the tobacco industry because it turns so many traditional tobacco users into EX-users. Further concerns by the FDA include the flavoring of the ejuices themselves. Without proper FDA regulations, people may just be breathing in toxins that can harm them. Also, a lot of the flavors seem to appeal to children and the FDA worries this will attract minors to something intended for adult use only.
AVA President Gregory Conley has made the statement in the past that the FDA's move "resembles prohibition."
The burden the FDA is putting on vape businesses all throughout chicago is driving them to pack up and flat out quit. "The taxes are forcing small businesses out — I can't work for peanuts," one local Chicago vape store owner has said.
If things continue in this direction then the vaping industry in Chicago will surely be up in smoke.